I WOULD HAVE FAINTED HAD I NOT BELIEVED IN THE GOODNESS OF THE LORD IN THE LAND OF THE LIVING…
I wish I could be there now. They are great people. They truly believe in GOD. The Believers House. They are great , in the community, in the bettering of love. Go visit. And you will see or (Believe).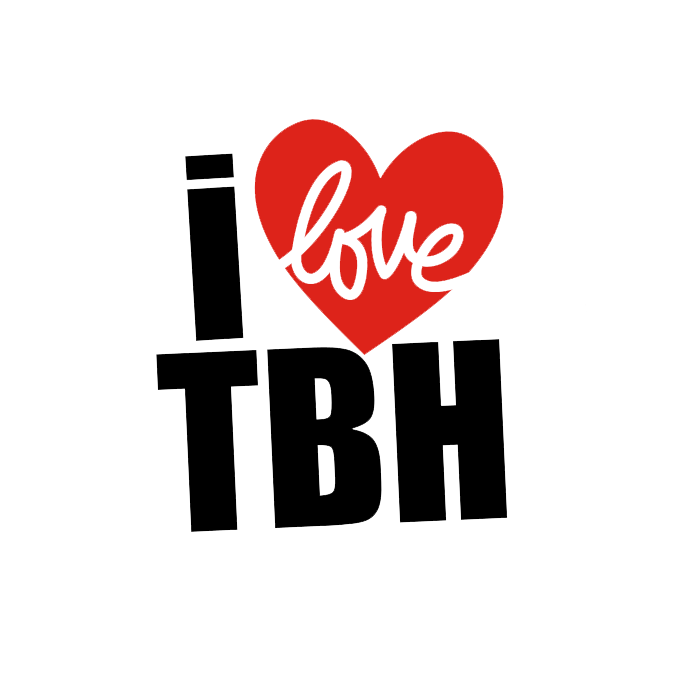 P. Barrett
I love the message they give to us. And the people that works here.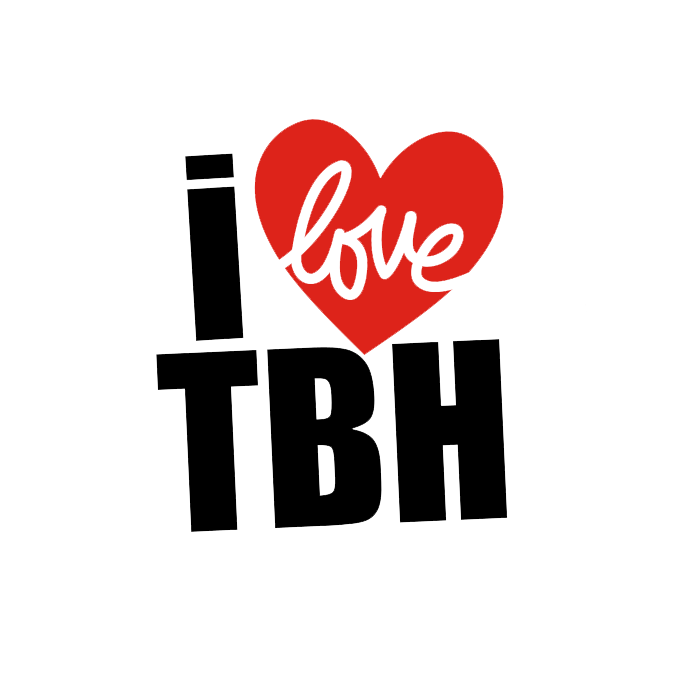 D. Brown
Had a great time at service WONDERFUL TEACHING exactly what I needed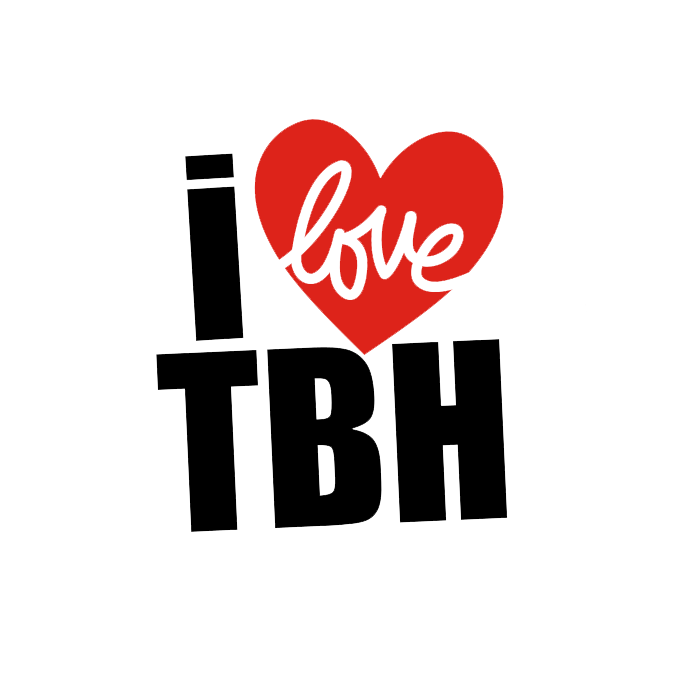 India F.
Just left the Men's Ministry was very motivating and inspirational…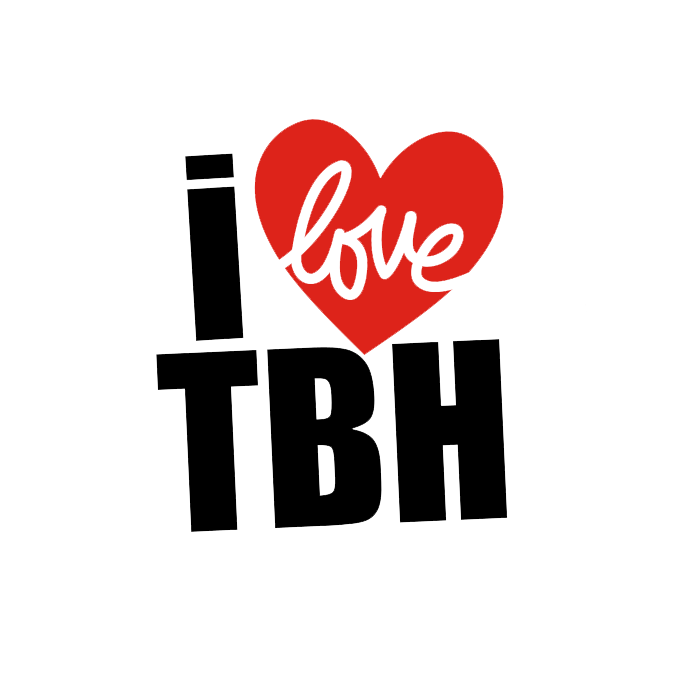 Solomon Y.
Pastor Gadson is gifted to translate the word like no one else!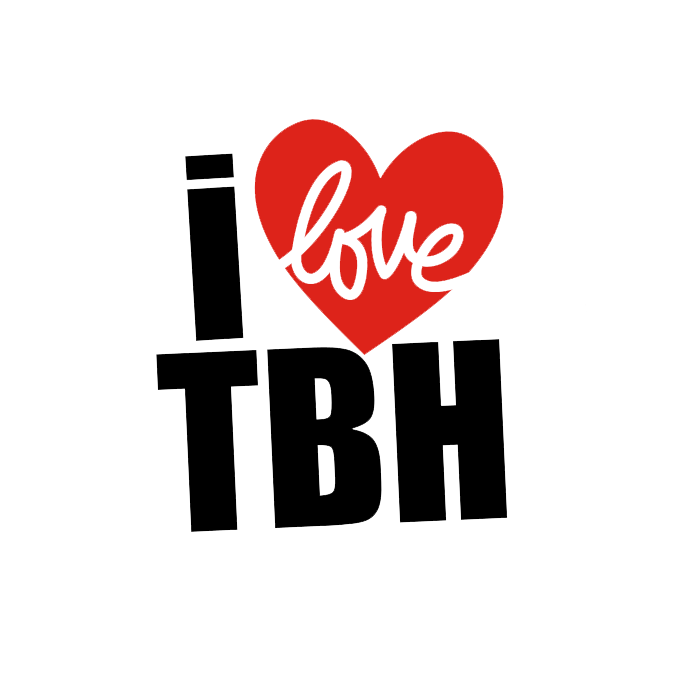 B. Murry
The true, genuine, authentic word of God being brought! Amen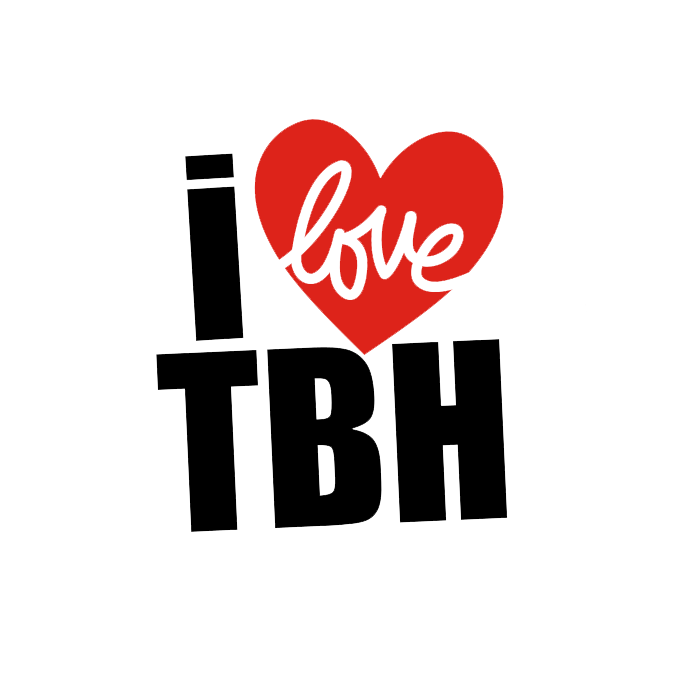 Allyson J.
The spirit of excellence is on this building. The word gives life, peace, and direction. The pastor is a young biblical scholars.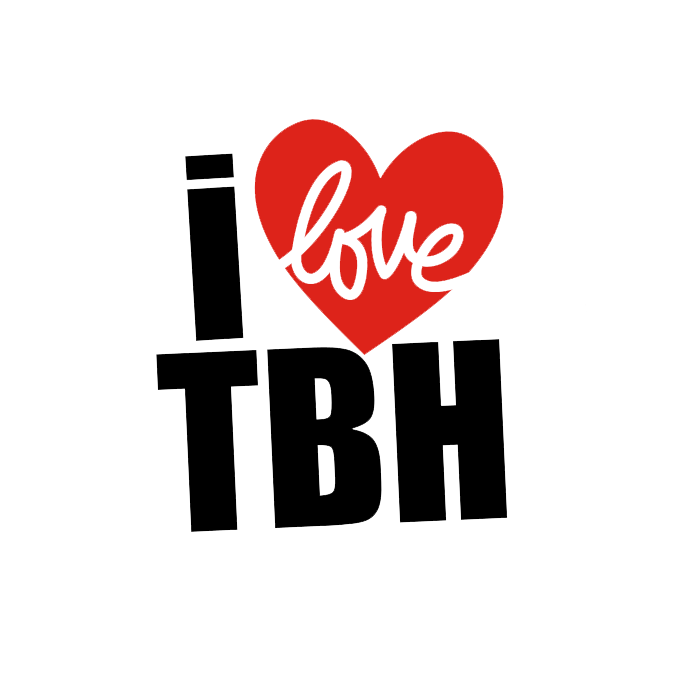 Robert B.
This preacher can teach and brings it striaght from the bible!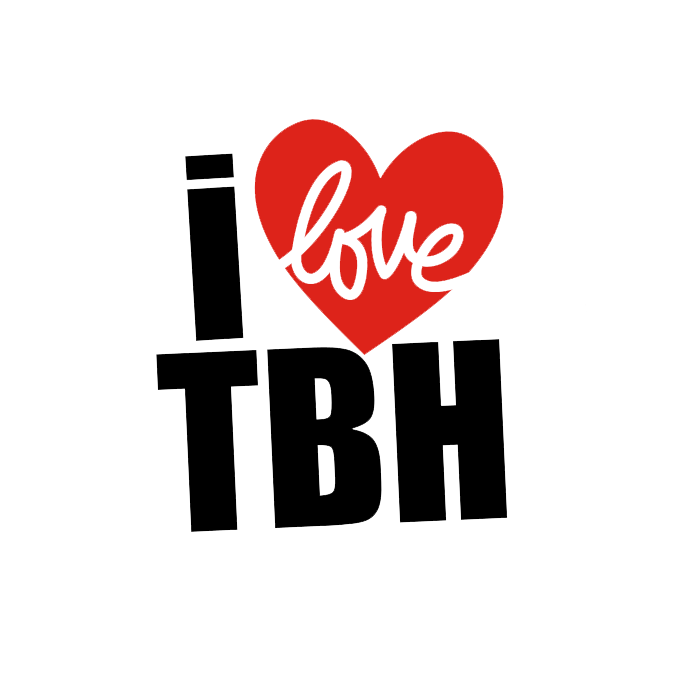 D. Cook
JOIN US EVERY SUNDAY AT 10:30AM!
THE BELIEVERS HOUSE | 256 MEMORIAL DR. SW., ATLANTA, GA 30303